Growing retail in the post-COVID world
Securing the support, resources and capability to ride the COVID eCommerce wave
Online sales grew by 25% in a two-week period in 2020
If the focus for 2020 survival has been reducing rents and getting out of high street leases, the focus for 2021 will be evolving omnichannel offers, scaling logistics and growing eCommerce success.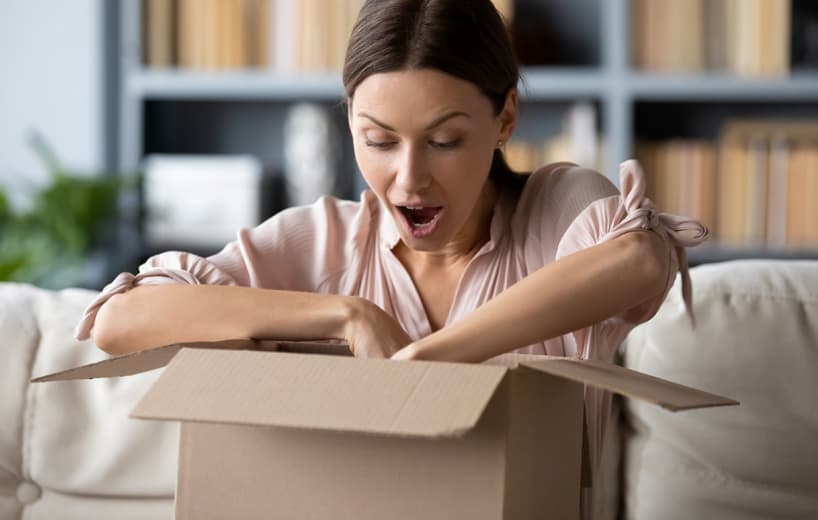 Read how
COVID has accelerated an online shift that was already leaving many retailers behind and with the traditional high street consigned to history, what will be the new retail normal and how do retailers prepare to succeed.
The post-COVID retail challenge Download the whitepaper now
92 million sq ft of warehousing space will be needed to meet eCommerce demand by 2024
Strategically located to the east of London, ePoint Medway is 378,000 sq ft of scalable space, dedicated to super-efficient inventory management and eCommerce fulfilment, so that retailers and fashion brands can grow this critical channel, however quickly demand spikes, with flexible delivery and return options, incorporating integrated tracking and sales platform management.
Visit ePoint