June Freight Market Report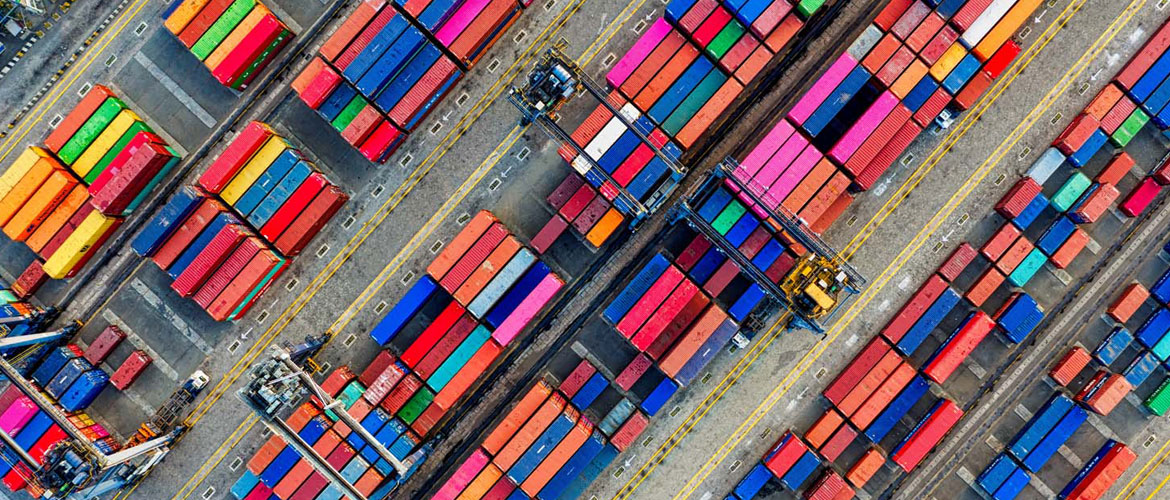 Supply chains have been subjected to disruptions for over two years and this has continued into 2022, with the war in Ukraine, shipping schedule unreliability and China's lockdowns. Our market reports provide multi-modal situation updates and rationale, together with carrier and rate updates, that will provide you with critical insights for the weeks ahead.
After the Prime Minister's trip to Northern Ireland to trigger any concessions in the dead-locked political situation, the government has tabled legislation to scrap parts of the Northern Ireland protocol and the EU has responded, by resuming previously paused legal action against the UK for failing to implement full border checks in Northern Ireland.
Brussels is also bringing two additional infringement actions over data sharing and health and safety checks and the fear is that further escalation may pave the way for the EU to impose tariffs on British goods, or even end parts of the post-Brexit free trade deal.