ePoint Medway
eCommerce fulfilment perfected
Strategically located to the east of London, ePoint Medway is 378,000 sq ft of custom-created space, dedicated to super-efficient inventory management, eCommerce fulfilment, value-added warehousing and returns processing.
miles
of racking and conveyors
positions
of semi-automated storage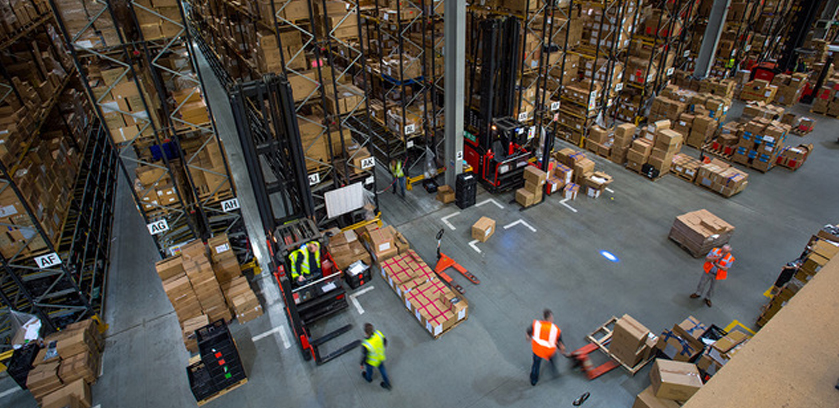 The perfect fusion of supply chain,
ePoint Medway and Noatum Logistics is the ultimate supply chain partner, from source to sale, with ePoint processing and delivering orders, quickly and efficiently, extending your omnichannel brand experience and keeping your customer promise.
Location
Location
Strategically located east of Central London, ePoint Medway offers fast access to major ports and airports, and with the national motorway network just minutes away via the M2 and M25, 15.2 million people are accessible within a two-hour drive.
eCOMMERCE focus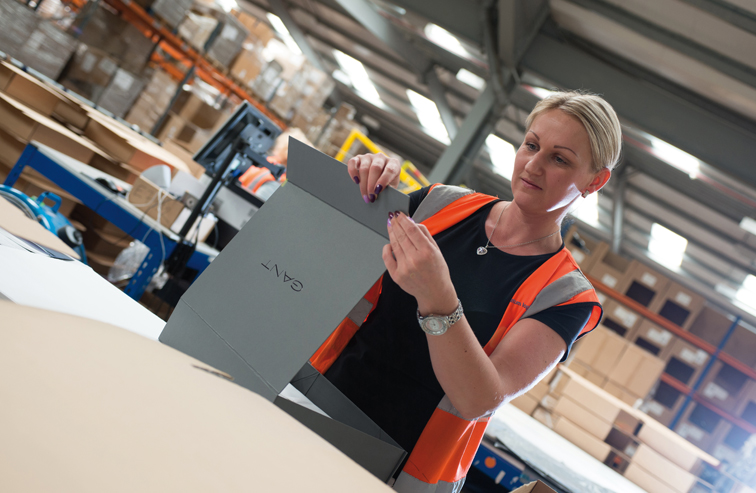 eCOMMERCE focus
Integrated supply chain management, multi-modal international transport, multichannel order fulfilment, and returns management.
Automation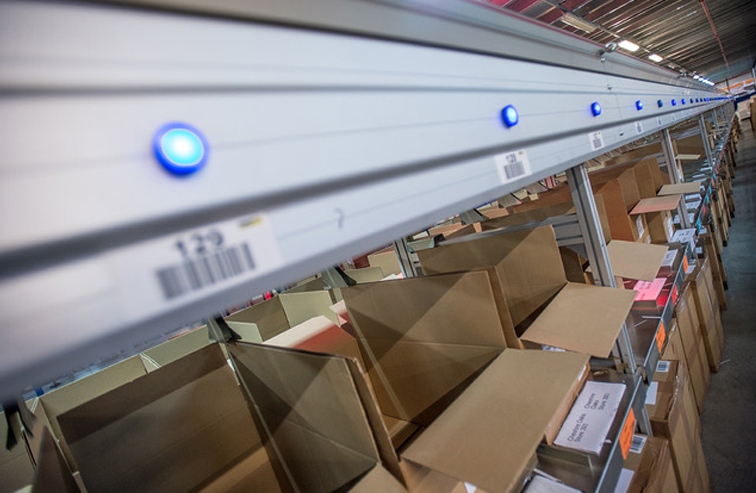 Automation
ePoint's robotic and automation technology delivers speed, accuracy and efficiency, with faster order processing, optimised storage space and capacity and enhanced workplace health and safety
ISC Integration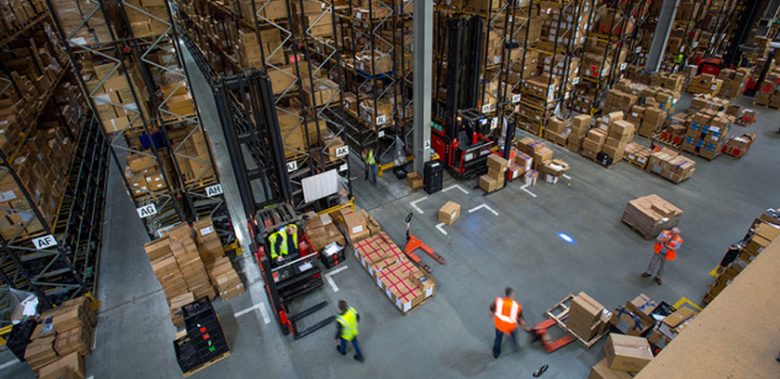 ISC Integration
Noatum Logistics' International Supply Chain (ISC) teams develop resilient supply chains that are responsive to demand, integrating origin operations with ePoint logistics, to improve productivity, drive efficiencies and increase margins.
Space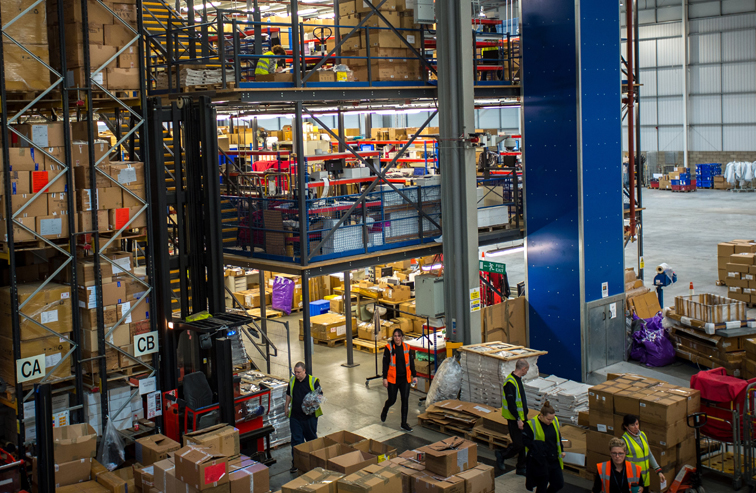 Space
275,000 sq ft with 4 x 55,000 sq ft mezzanine, 77,000 sq ft pick tower 22,000 sq ft autostore, 20,000 sq ft racking, 15,000 sq ft transit area,
Technology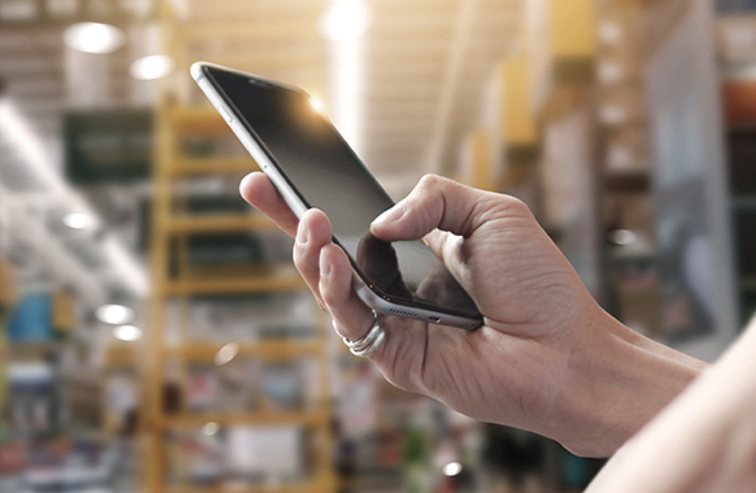 Technology
Real-time inventory visibility, integrate with sales platform and our global supply chain management platform, for seamless order processing and end-to-end visibility for product flow control.
Value Added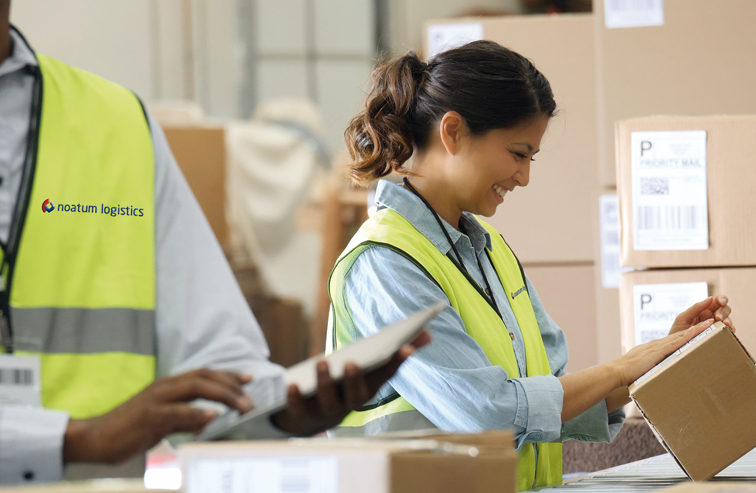 Value Added
We offer a wide range of value-added services for every type of consumer and industrial product. From repacking and labelling, to garment processing and customising, we streamline your logistics, reduce costs and improve efficiency.