ePoint: Growth beyond COVID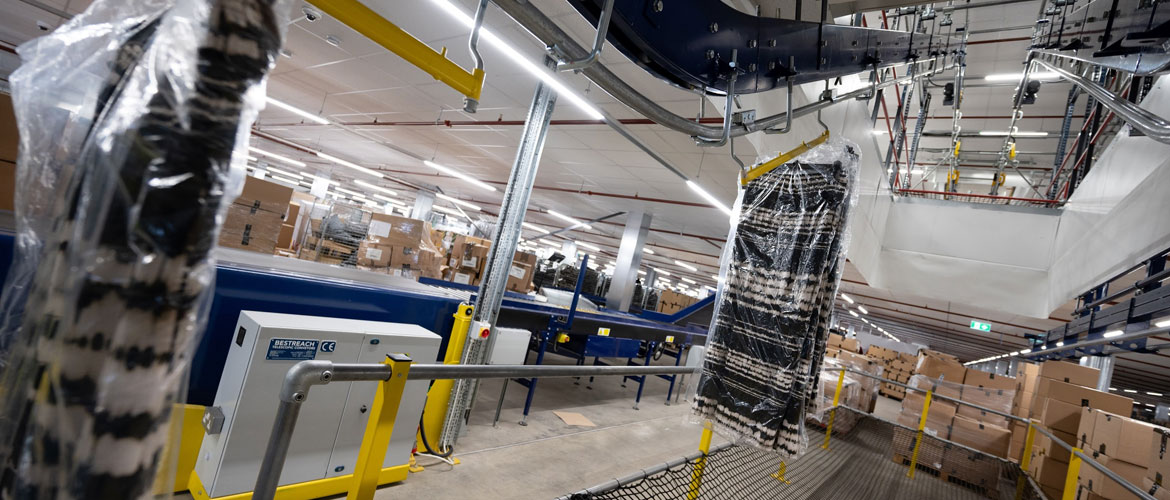 Business Focus Magazine is a leading global business magazine directed at high-level director and c-level executives around the world, providing coverage of inspiring companies who have achieved the highest standard in their field of expertise. Two years on, the editorial team returned to review progress at our new ePoint Medway facility.
When Business Focus first met Steve Hicks, Managing Director Contract Logistics North Europe, he was overseeing Noatum's £multi-million investment in a new 150,000 sq. ft distribution facility at London Medway and developing a state-of-the-art retail and eCommerce fulfilment centre.
Looking back now Hicks sees the completion of Noatum's new warehouse as the company's most significant achievement since that 2020 interview.
"Our biggest achievement has been getting the ePoint Medway facility built and customised as planned. We had a lot of Covid challenges, but we got the keys handed over in December 2020 and managed to complete it on time and on budget." Hicks recalls. 
No sooner was work on the warehouse complete than the space was in demand by Noatum Logistics' customers.
"We went live with our first customer in July, and we were planning to go live for this year with one customer in February and one in March. The demand from existing customers has been far greater than anticipated and ePoint's proximity to London and its sublime eCommerce capability has proven to be a massive draw for new customers," Hicks says.
"People need more space and are going to need still more over the next couple of years as e-commerce continues to grow."
"We've built the new warehouse, integrated our systems, put in 0.25 Million square feet of mezzanine and the warehouse is already 80% full, so we're extending the mezzanine and putting in an automated auto-store, which will give us capacity to accommodate more customers."
DOWNLOAD THE BUSINESS FOCUS INTERVIEW: GROWTH BEYOND COVID