Ocean carriers blank capacity from Asia to Europe and the US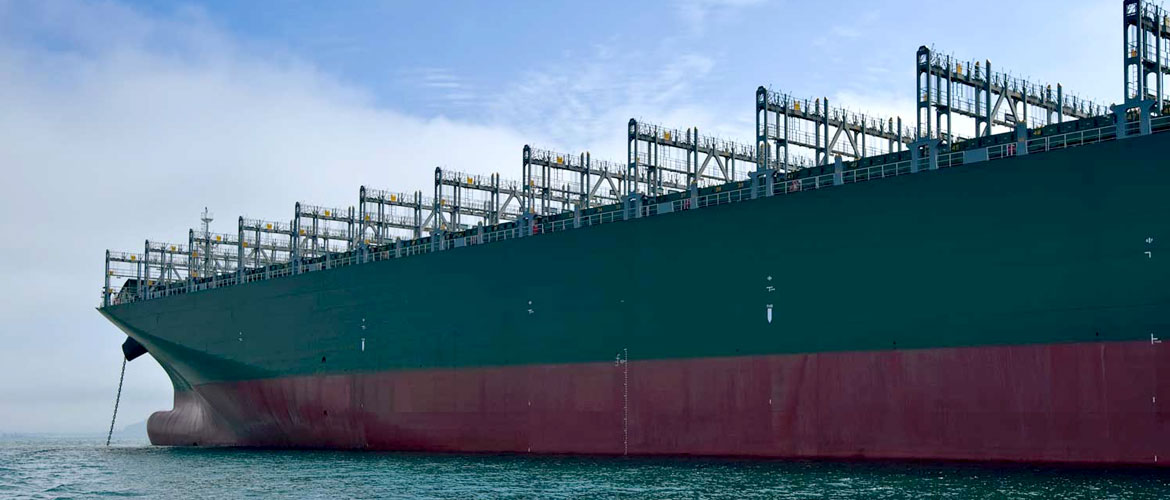 Over the last two months almost half a million TEU of capacity has been blanked from Asia to Europe, while carriers plan to blank 700,000 TEU, or 24% of total capacity to the US East and West coasts in October.
With demand continuing to fall in the build up to the traditional peak shipping period, carriers into Europe withdrew over 223,000 TEU of capacity in August and 250,000 TEU through September, which is a 15% blanking increase on the same two months last year.
On the trans-Pacific trade, carriers intend to blank about the same amount of capacity as they did last October, but it is unlikely to protect rates as US imports from Asia are forecast to drop each month for the rest of the year.
Westbound carriers are also suffering from this lack of freight demand, as European imports from Asia have fallen every month since January, compared to 2021 and with inventory replenishment creating an extremely early peak season, capacity is more readily available than it has been for a very long.
The total capacity planned for deployment on the trans-Pacific trade-lane in October is 100,000 TEU less than October 2021 and carriers in June through September blanked 44% percent more capacity than they did in the same period last year.
Despite the cancellations, the lines actions have failed to prevent a steady erosion in spot rates, which shows no sign of slowing down. 
We negotiate rate and volume agreements with leading carriers across all three alliances, which means we have the flexibility to react to market conditions and changes. 
By leveraging these agreements and the long-standing relationships we have across the alliances, we can often adapt services, port pairs and routings, to work around blanked sailings, to maintain resilient and reliable supply chains for all our customers.