October Freight Market Report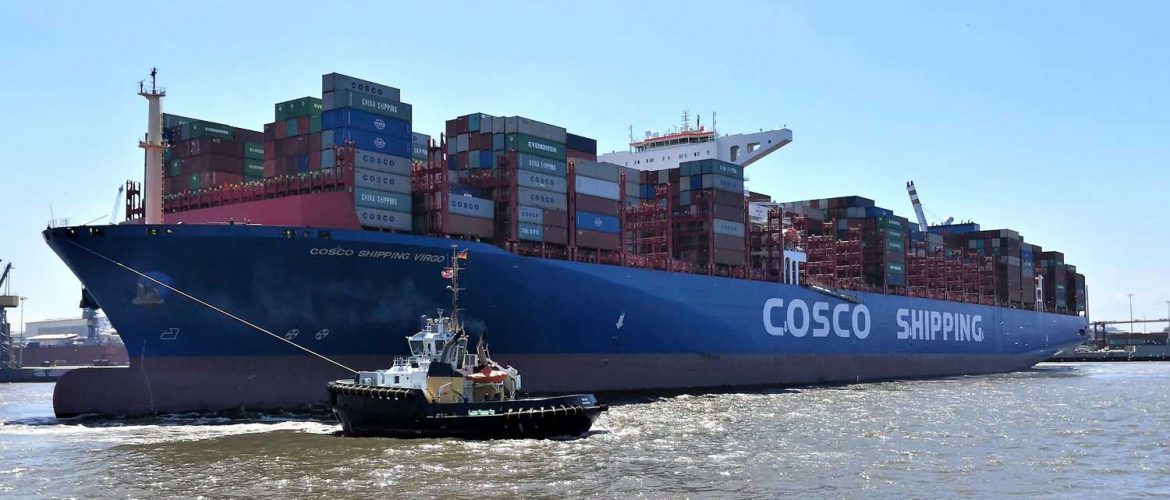 Market fundamentals have been changing rapidly and the costs of transporting goods out of China and many other critical sourcing regions continues to sink amid a sharp slowdown in western economies. 
Air freight rates continue to soften, with ocean rates from Asia also dropping and carriers trying to support prices by blanking sailings, while European road freight costs hit an all-time high in 2022 as rising cost pressures, regulatory change and war in Ukraine created a potent mix of rate drivers. 
Get our latest reports, reviews and regional insights across road, sea and air modes.
DOWNLOAD THE SEPTEMBER MARKET UPDATE