Ports fear Shanghai surge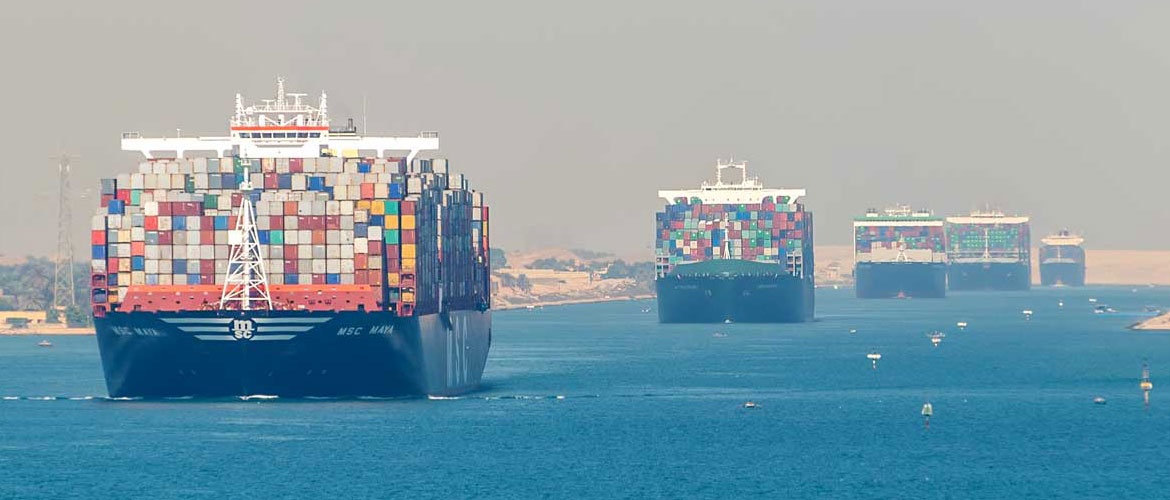 With Shanghai's two month lockdown finally lifting there are concerns that the congestion crippling global container terminal operations is unlikely to end anytime soon, as a backlog of >260K teu and a lot of pent-up demand is released, raising fears that port congestion may not improve until the second half of 2023.
We are anticipating a spike in demand for sea freight and ports in Europe and the U.S. are concerned about the volume of ships coming from Shanghai, when their yards are already fully occupied.
Last year congestion was spread across north-west Europe, but today it is heavily focused on Bremerhaven and Hamburg, which have also been hit by strikes in recent days, with transhipment cargo waiting to go to Russia and export cargo for Asia waiting to be loaded.
The vessel waiting time for Hamburg is now ten days; seven days at Bremerhaven, while in Antwerp and Rotterdam it is just over two days, despite only very modest growth in the main east-west trades.
Industry experts suggest that the congestion will ultimately be cleared by improving the flow of information which accompanies the cargo, pointing to cross-Channel flows between Europe and the UK, which are really efficient, despite Brexit.
In the short term a major challenge for ports is the increasing number of container exchanges per vessel call. As carriers have streamlined schedules, the number of vessel calls are down, which means that average exchanges at the remaining scheduled ports have gone through the roof.
These exchanges represents a huge peaking factor and mean that, for many ports, it now takes longer to handle 1,000 teu than it did in 2019. In Hamburg, it takes 32% longer, in Antwerp 31% and Rotterdam 7% – and the capacity of ports has been further pressured by the peaking and higher exchanges.
While the Shanghai situation will begin to ease over the coming weeks, port congestion will continue in many regions. Our commercial teams continuously monitor the evolving situation, overcoming challenges as they arise, to mitigate their impact and providing alternative solutions where it is appropriate or necessary. 
If you have any questions, concerns, or would like any further information regarding the situation in China, Europe or elsewhere, please don't hesitate to contact me or my team.