Shanghai implements largest ever lockdown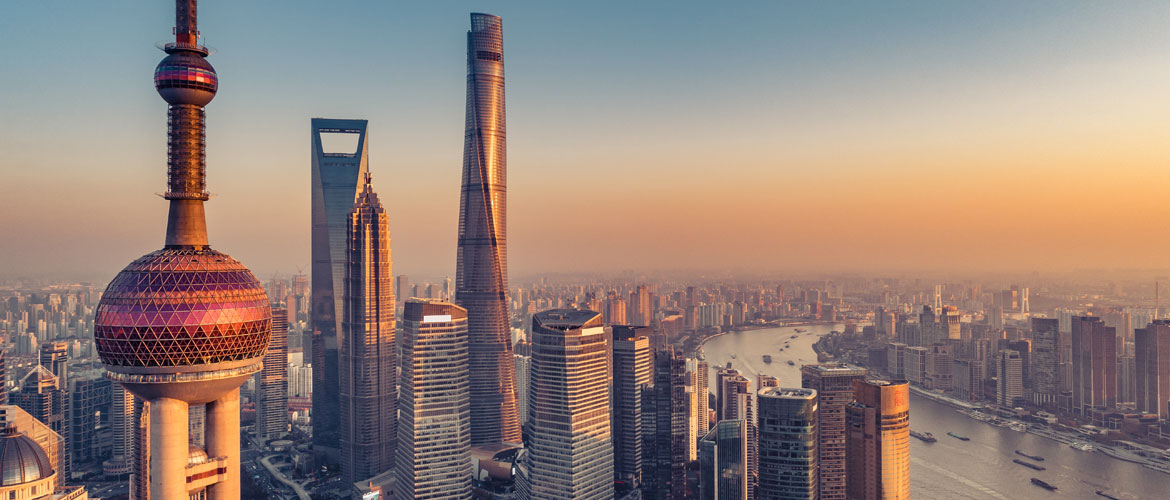 China's most populous city and its financial hub, is implementing a city-wide lockdown, after battling a new wave of COVID-19 outbreaks for nearly a month. In the following nine days, Shanghai will be locked down in two stages, with the eastern side under restrictions from today, until the 1st April and the western side under restrictions from the 1st to 5th April.
Within the lockdown area, residents are asked to stay at home, public transport including buses, subways, and taxis will be suspended, and businesses should either be subject to closed production or work remotely.
Public service companies, such as those dealing with water, electricity, fuel, gas, communication, transportation, meat and vegetable supplies, however, will continue to operate.
The following is a summary of the current supply chain situation. Our Noatum colleagues in Shanghai will keep monitoring the situation and we will share any important developments.
AIR
1) There are over 96% flights cancelled since this morning
2) Cargolux freighter flights are cancelled until next week
3) Cargo arrived by last midnight will be arranged once airlines confirm their schedule
4) Pickup and deliveries are suspended
5) Our warehouse is still open to receive cargo from vendors, but shipment will need to be pre-approved by the warehouse prior to delivery
6) Where the vendor is in a position to deliver cargo into alternate facilities, we would suggest looking at shipping out of either Beijing or Shenzhen.
OCEAN
1) Warehouse closed from 28 March to 1 April
2) Depot for empty pick-ups suspended for nucleic acid testing
3) Trucking-out from Shanghai is suspended from 28 March to 1 April
4) Terminal under normal operation and drivers are requested to take 48 hours valid nucleic acid report.
5) Paperless customs declaration is under normal operation, while customs examination is suspended until further notice
6) No sailing cancellations from carriers so far
In case of any questions, please feel free to get in touch with us.
NOTE – 4-5th April is Qingming Festival and Tomb Sweeping Day public holidays. All offices and many factories in China are closed at this time.