Shanghai reopening 1st June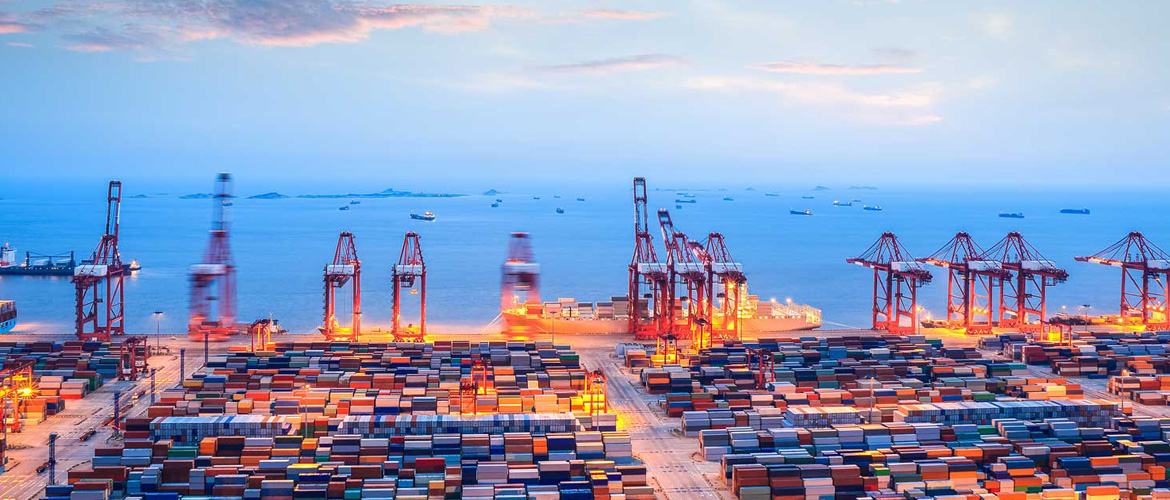 After achieving three consecutive days with no new COVID-19 cases, Shanghai is resuming outdoor activities in stages, but with most restrictions on movement remaining in place until 21st May 21, after which public transport and other services will resume, with the aim of lifting lockdown by June.
Beijing has been finding new cases almost every day, in an indication of how difficult it is to tackle the transmissible Omicron variant and while the capital has not enforced a city-wide lockdown it has extended guidance to work from home in four districts, banned dine-in service at restaurants and curtailed public transport.
While other cities implement varied COVID control policies, cargo collection and deliveries is still facing challenges and heavy cost, so please check with us on a case by case basis, for the best solutions.
Flights serving Pudong (PVG) airport are resuming and are gradually increasing, but passenger flight policy has not changed. Chinese airlines are still re-routed to other airports, while foreign airlines are either ordered to suspend and cancel or reduce seating rates.
There are suggestions that 20% of the global containership fleet was caught in congestion outside ports at the end of April, with more than 25% of that number waiting to get into Shanghai, leading to fears of a tidal wave of cargo, when the port finally reopens and the pent-up container traffic is finally released.
Estimates suggest that up to 260,000 teu of export cargo has not shipped from Shanghai in April because of the lockdown.
The equivalent of 26 fully-loaded 10,000 teu containerships will have to be found somehow, despite current blanked sailings, and given that the summer peak season is already likely to be busy, the additional volumes coming out of Shanghai is going to trigger a massive peak season surge.
We are looking at the potential of an armada of vessels moving towards Europe and the total quayside space across the continent and the UK is only so large. 
It will move the logistical challenges from China towards Europe and we already planning for every eventuality, with contingency plans for alternative ports of discharge and onward transport to points of delivery. 
We are working closely with our colleagues in Shanghai and Beijing to follow the evolving lockdown situation and will share any important developments.
With Shanghai's lockdown lifting we anticipate the manufacturing bounce-back happening swiftly and we recommend checking the status of your orders with your vendors, to clarify when they will be available.
We expect demand for cargo space to increase very quickly and it would be prudent to start talking to us now about your potential requirements and sharing forecasts, whenever possible, so we can put appropriate plans in place.